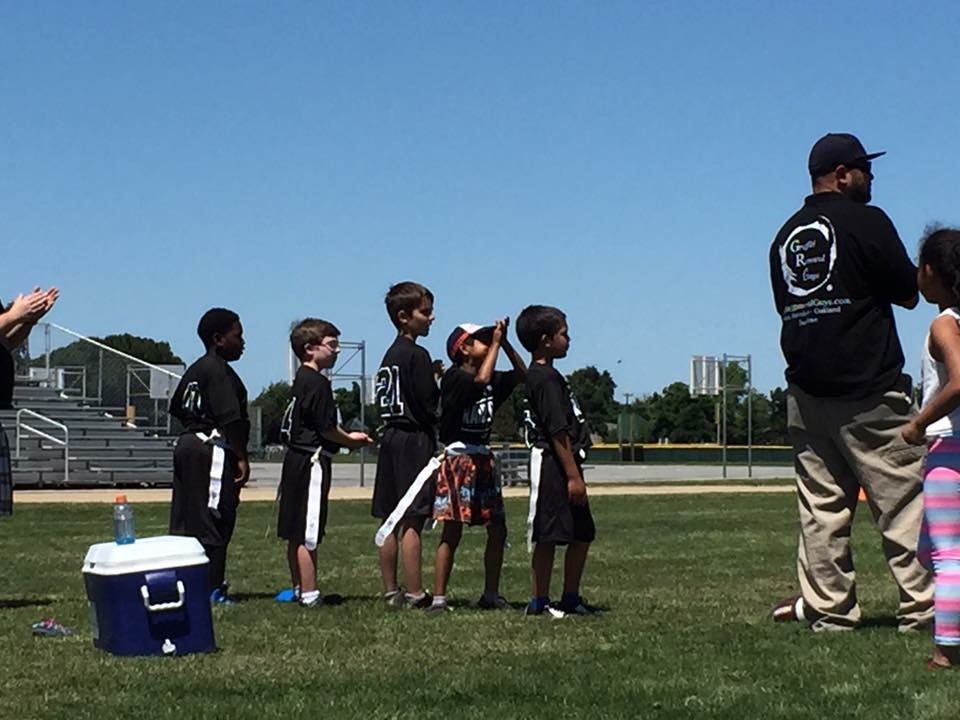 Prevention has become a specialty for GRG, as it plays a key role in reducing vandalism in the Bay Area.
We are always willing to help schools and other organizations, educate students, Home & Neighborhood associations, about the how they can play a role to end vandalism.
Graffiti Removal Guys are conveniently located in San Francisco, Oakland and San Jose allowing us to service the entire Bay Area.  Our staff are available 6 days a week to answer your questions or to ensure your abatement needs are met.
Graffiti Removal Guys a progressive, Bay area company that prides themselves on environmentally safe restoration of vandalism. With a unmatched commitment to the revitalization of our communities !
We use commercial grade equipment and the industries' top of the line Eco-friendly products to insure safe removal of all graffiti. 
Graffiti Removal Guys are a Proven, Reliable & Professional Graffiti Abatement Company.

Graffiti Removal Guys provides a service motivated towards the safe restoration and prevention of graffiti.